Encouraging/Equipping in                   The Art of the                                            GOSPEL CONVERSATION
As a team player in responding to the 2018 SBC and NAMB challenge to our churches to engage in 1 million gospel conversations, I've created a special message on this topic and a book tool for your folks to give away called: Conversations with God, that will inspire them in how to share Jesus easily, and follow-up naturally!  Just call or email me to pick a date.  (Click title for a peek. Church bulk rates available)
 ______________________________________
Pastoring the Pastors/Leaders
"Who pastors the pastors?"  I am available for that purpose which is why I send out a twice-a-week  e-blast called "Quick Notes" with updates and encouragement, hold pastor's area lunches, and am honored to meet with them personally any time they ask.
 ______________________________________
Church Planting
"How do we plant churches most effectively?"  In consulting with our Florida Baptist Convention church planting strategists, sponsoring church pastors, and some of our current church planters, this is the best strategy that is emerging:
Start a "Church Seed," or weekday Bible study as a volunteer in a home(s) and grow it to 30 faithful folks or so.
Launch your "Church Plant" with a weekend Worship Service as a volunteer or bi-vocational pastor in these initial years.
Collaborate with Royal Palm and Florida Baptist Convention to apply for church support for leases, projects, etc. (not pastoral salaries).
Pray with your team about how much of your freed up funds will be applied to pastoral support.  Pastors work for them, not the
association, state convention, or denomination.
 ______________________________________
Reversing a downward cycle or
resurrecting a dead church can be much harder that birthing a new church, but then, God is in the
resurrection business! Our consultant teams are available to stand with  you in this vital task.
 ______________________________________
As one of the hottest topics that pastors and churches deal, "How to Solve a Worship War" has
become one of my favorite topics to share in a variety of ways. You will discover three Biblical dimensions of worship with a fourth one that totally encompasses all the others.  And for more,  Phillip Gonzales is also available as a consulting specialist in worship, sound, lighting, video, and tech support.  (Cell: 239-822-9075)
 ______________________________________
From simple, inexpensive upgrades, to
remodeling, new construction, or the
purchase of new facilities, our teams are available to help you get more bang for the buck as good stewards of God's funds
______________________________________
One More Child (Florida Baptists)

"Let the children alone, and do not hinder them from coming to Me; for the kingdom of heaven belongs to such as these."
 Matthew 19:14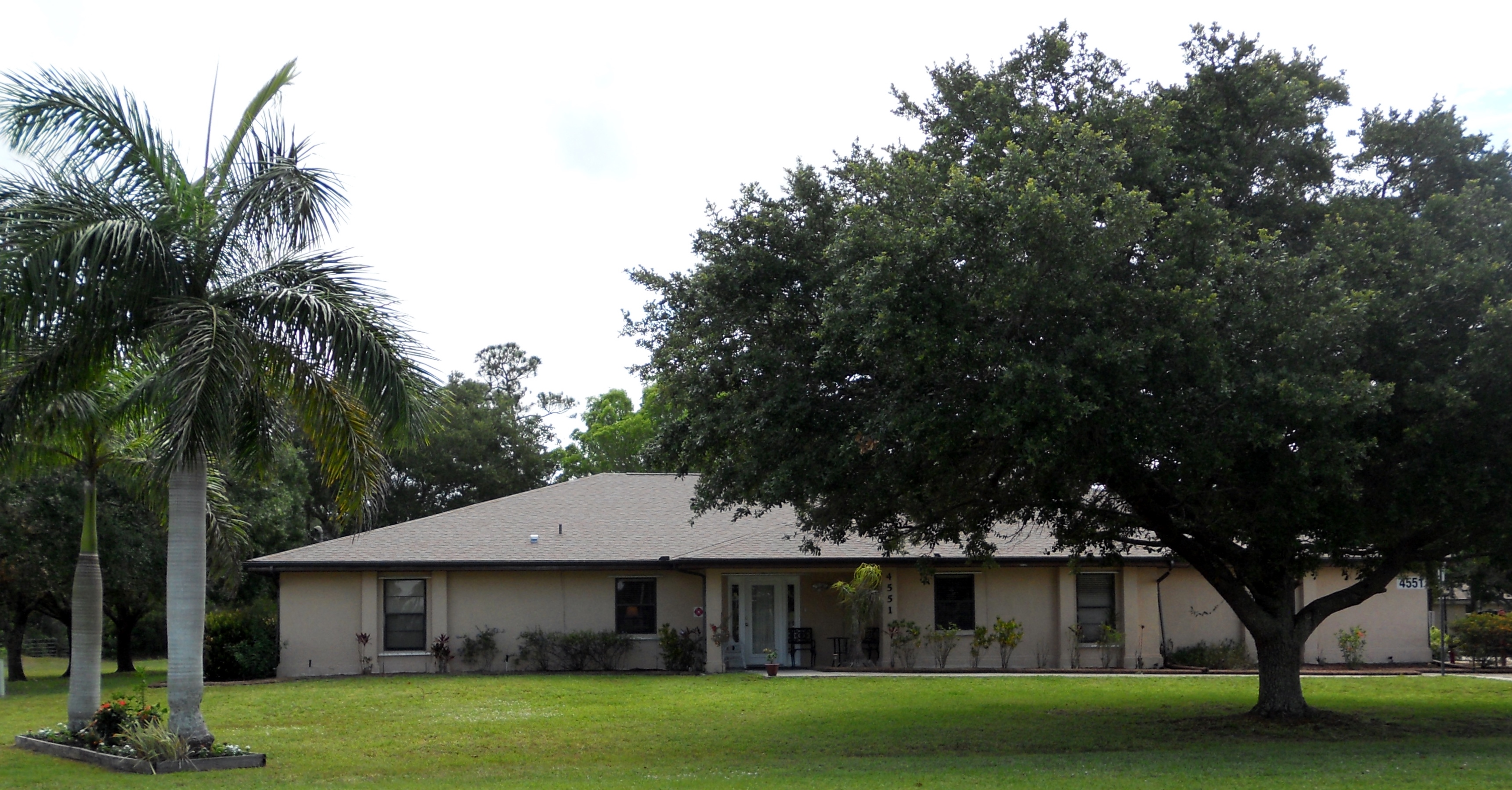 Southwest Florida     
One More Child hub

4551 Camino Real Way, Fort  Myers FL 33966  239.275.7151
Foster Their Future – Sibling Groups.  Dependent teenagers.
Pregnant teens and babies upon delivery.
Foster parents are trained, licensed, caring adults who open their homes to children who desperately need a safe living environment because of adverse circumstances in their families. Foster parents serve as a substitute family until a more permanent placement that is in the child's best interest can be developed, e.g., either placement with biological parent(s), relatives or an adoptive family.
At the Florida Baptist Children's Homes, we believe that Jesus Christ is Lord, and we recruit like-minded foster families who can demonstrate a Christian lifestyle to our foster children.
Click Here to request more information on becoming a foster parent for the Florida Baptist Children's Homes.
Visit the Florida Baptist Children's Homes website at  www.fbchomes.org