Welcome and thanks for visiting our website!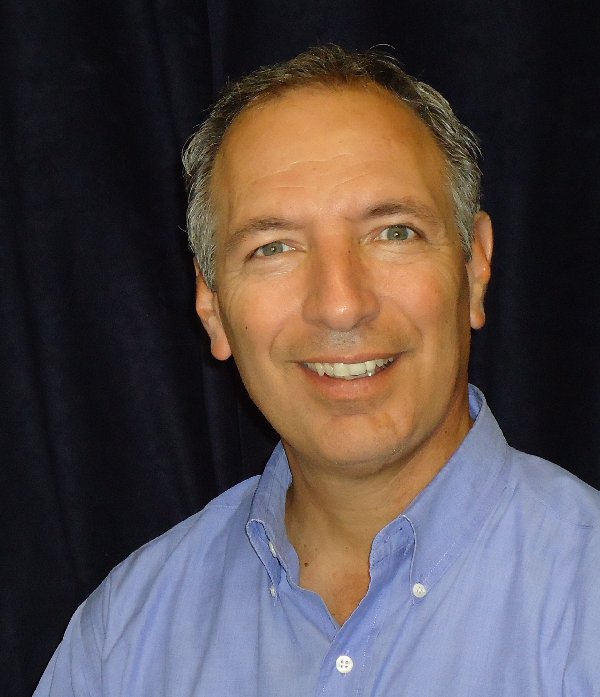 The Royal Palm Association of Churches, SBC, is a family of Southern Baptist Churches in Lee, Collier, and Hendry counties in beautiful southwest Florida.  With just over 100 churches, we have a missional heart to reach the lost, encourage the saved, grow healthy churches, and partner with the community in blessing lives with a Kingdom view of the gospel of Jesus Christ.  My role can best be understood as a pastoral and church consultant and community liaison to:  1) Strengthen churches; 2) Plant churches;  3) Activate churches.  With my 32 years in pastoral ministry, church planting, and broadcasting (Kingdom 91.5 FM, Sat. at 8 a.m.), and Jennifer Horton's 29 years as the administrative assistant here at Royal Palm, we are here to serve and encourage you as your "first call" for any ministry need you have.  Let's bless southwest Florida!
Blessed to serve the Lord with you,
Dr. Mark Gonzales, Exec. Director, DOM  * pastormark@markpg.org
Jennifer Horton, Admin. Assistant  *  jjh4rpba@aol.com
_______________________________________________
THE VISION VENUE:  Our offices and Vision Venue are open to our churches and friends for half-day or day-long retreats, strategy sessions, prayer gatherings, and training events away from your own facilities to help you get a fresh vision for your church family, with or without the assistance of our consultant teams.  Contact us to reserve a time!  The facilities are located at:
5481 Briarcliff Rd,  Ft Myers, FL 33912       Phone:  239.433.2292
From Interstate 75:
Take exit 131; Go west on Daniels Parkway to light at Six Mile
Cypress/Pratt Parkway. Turn left on Six Mile Cypress/Pratt Parkway
and go to light at Michael G. Rippe Parkway. Turn left on Michael G. Rippe Parkway. Turn right at the light on Briarcliff Road and wind around to one building short of U.S. 41 on the right.
From U.S. 41:
Go to Briarcliff Road intersection (one mile south of Jamaica Bay community). Go east at the light on Briarcliff Road to the second
location on the left.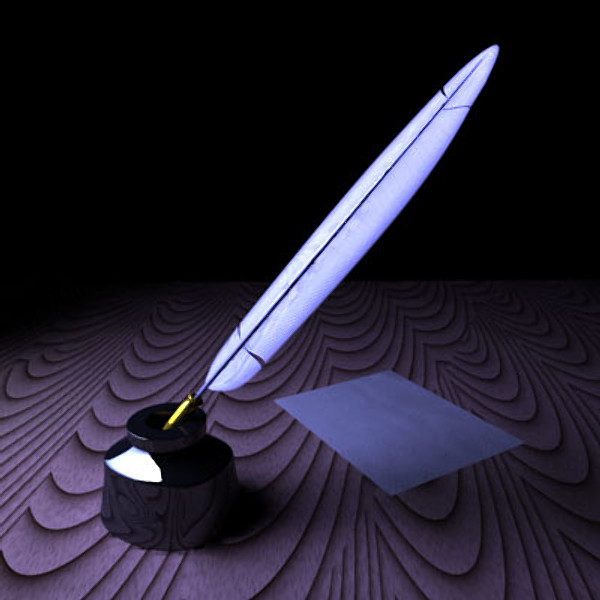 OUR HERITAGE
The Royal Palm Baptist Association was officially organized on October 17, 1957, at Riverside Baptist Church in Fort Myers, Florida, and composed of churches and missions from the southern region of the Peace River Association with their blessing.
At that time Royal Palm was composed of fourteen Anglo
congregations. Nine were constituted churches and five were
missions.
Today, we have grown to over 100 congregations reflecting many cultures and languages.  These include: Anglo, Spanish, Haitian – Creole, African-American, Korean, Brazilian-Portuguese and
Romanian.  While our churches and missions are culturally diverse, we are doctrinally united with a heart to work together to reach Southwest Florida and the world with the gospel of Jesus Christ.